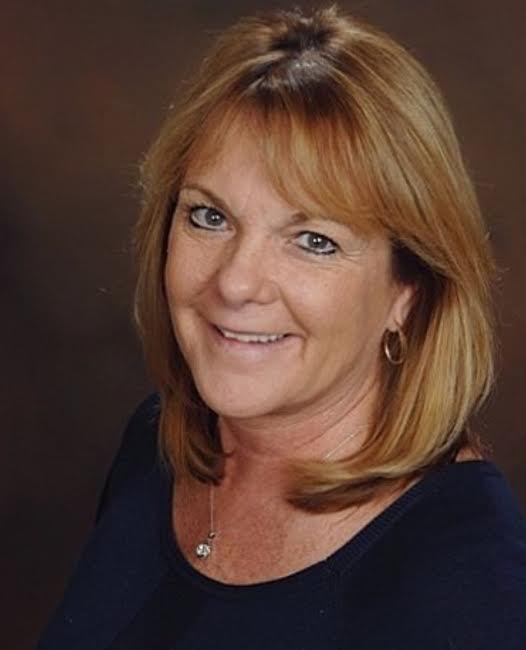 Realtor, Member of Realty Guild
After working as president and CEO of a marketing company focused on connecting people with specific industries, Nancy Killion understands the importance of good communication. As a real estate broker, Nancy has taken her years of executive experience managing budgets and overseeing employees and transformed those skills into a friendly face that will help you find the location that best suits your [...]
After working as president and CEO of a marketing company focused on connecting people with specific industries, Nancy Killion understands the importance of good communication. As a real estate broker, Nancy has taken her years of executive experience managing budgets and overseeing employees and transformed those skills into a friendly face that will help you find the location that best suits your needs.
Whether she is busy caring for her family, completing volunteering missions in Guatemala or helping a client find the best location that won't break the bank, Nancy is committed to making sure everyone is well taken care of and happy. Her goal oriented approach to life helps her assess local, regional and national market trends to ensure clients' needs are met.
Her unparalleled professional track record and high ethical standards reflect her level of commitment to the real estate profession. With a reputation for tenaciously protecting clients' interests and her uncompromising integrity, Nancy relies on cutting edge marketing strategies to expand her area of expertise from the boardroom to real estate. Combined with her education, corporate experience and real estate broker's license, she is working on her home staging and interior design certification which will allow Nancy to do more than just help you buy your next property, she can help you sell it as well.
Office Location
2085 Centre Street
Boston, MA 02132
Contact Info
Specifications
Languages:
Specialties:
Service Area: